GMA Cavite goes digital with Starpay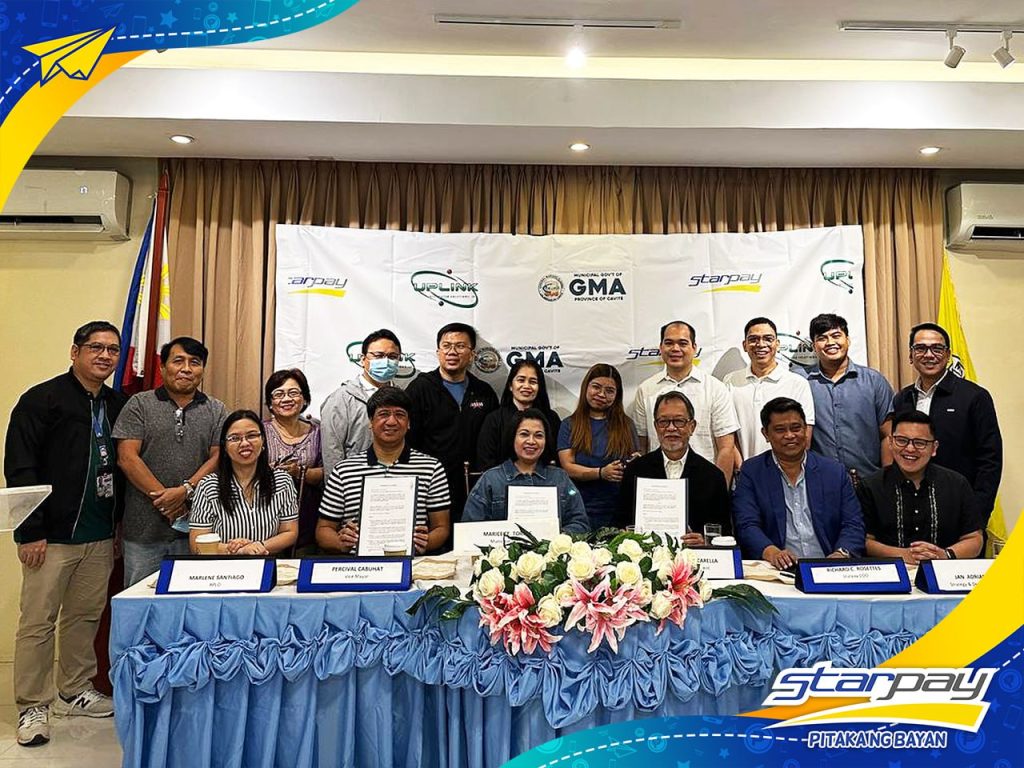 The Municipality of General Mariano Alvarez, led by Mayor Maricel Torres, signed a memorandum of agreement with Uplink Integrated Solution Inc. and Starpay Corporation for its e-gov online system. The agreement will fast-track transaction payments for the LGU's Electronic Business One-Stop Shop (E-BOSS).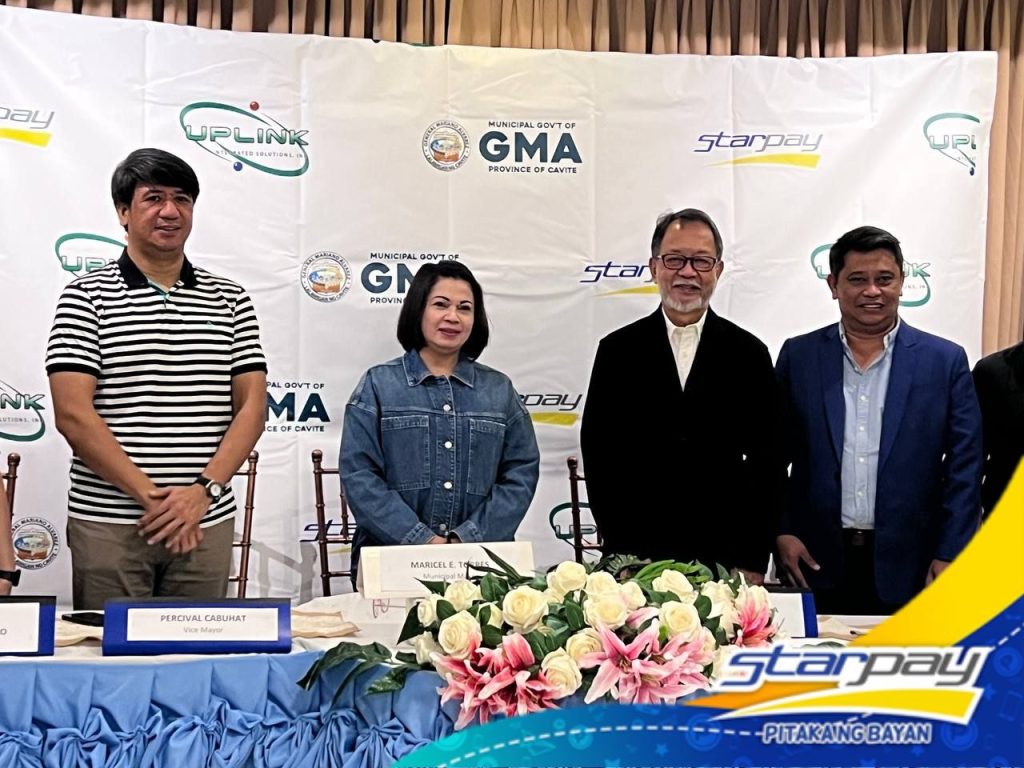 Residents and entrepreneurs of GMA Cavite have been processing their business permits and taxes using the LGU's Electronic Business One-Stop Shop (E-BOSS). Through Starpay, they no longer have to drop by the municipal office for payment transactions.
Once they have filled up the forms online and submitted all requirements, they will receive their assessment together with the payment instructions. Simply scan QR code using the Starpay app. and pay the required tax and permit fees.
Payors can also scan the QRPH-compliant application to settle payments. The app is equipped with an interoperable QRPH standard, so even non-Starpay users can settle their payments by simply scanning the Starpay QR code.
The partnership is in line of the initiatives of Mayor Torres towards a "One Digitized GMA." "Patuloy po nating pagsisikapang maabot ang One Digitized GMA! Tuloy na at mag uumpisa na ating online payment with Starpay," the Mayor said.
Beginning in December 2022 Starpay began rolling out cashless payment systems in the public markets of Baguio, Davao, and most recently Tagbilaran through the BSP's PalengQR PH Plus initiative. Because of this, shoppers can now enjoy the convenience of cashless purchases for fresh meat and produce.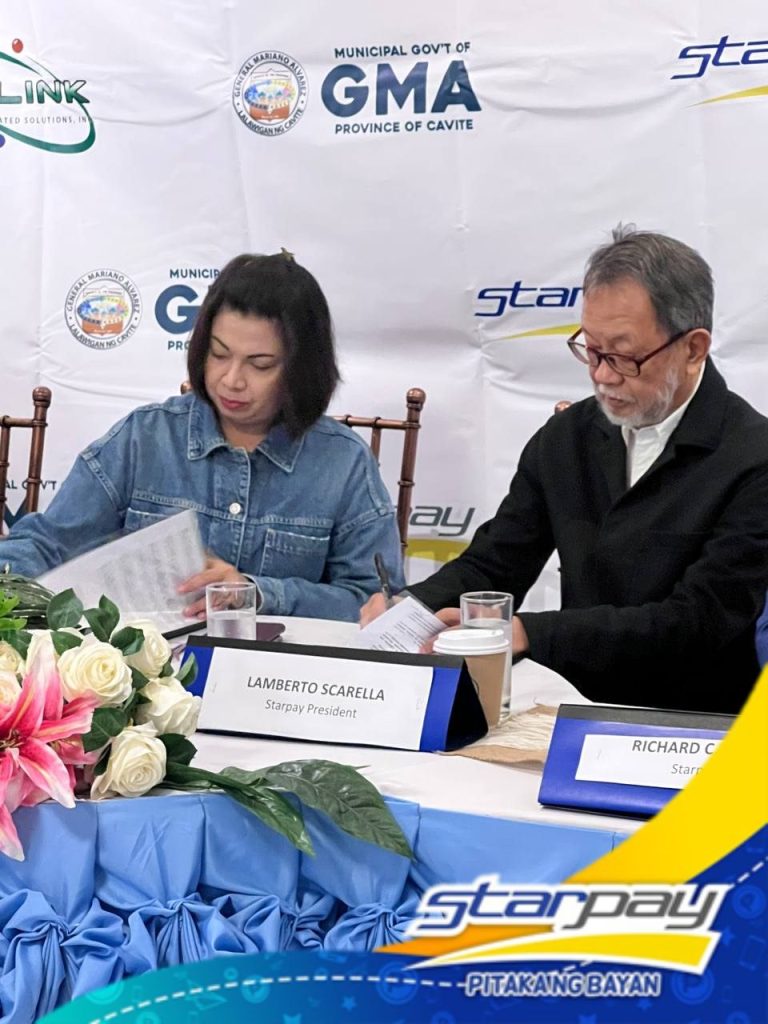 "We have been targeting users at the community level, to grow our client base. So far the public has been very receptive because the platform is user-friendly and very convenient", shared Starpay President Lamberto Scarella.
Organizations and LGU units who wish to kickstart the transformational efforts can send an email to partnerships@starpay.com.ph.
Starpay Corporation is a licensed electronic money issuer, regulated by the Bangko Sentral ng Pilipinas. Starpay is available for download on the Google Play Store, Apple App Store, and Huawei App Gallery.