CITY OF SAN JUAN PARTNERS WITH STARPAY FOR DIGITAL PAYMENTS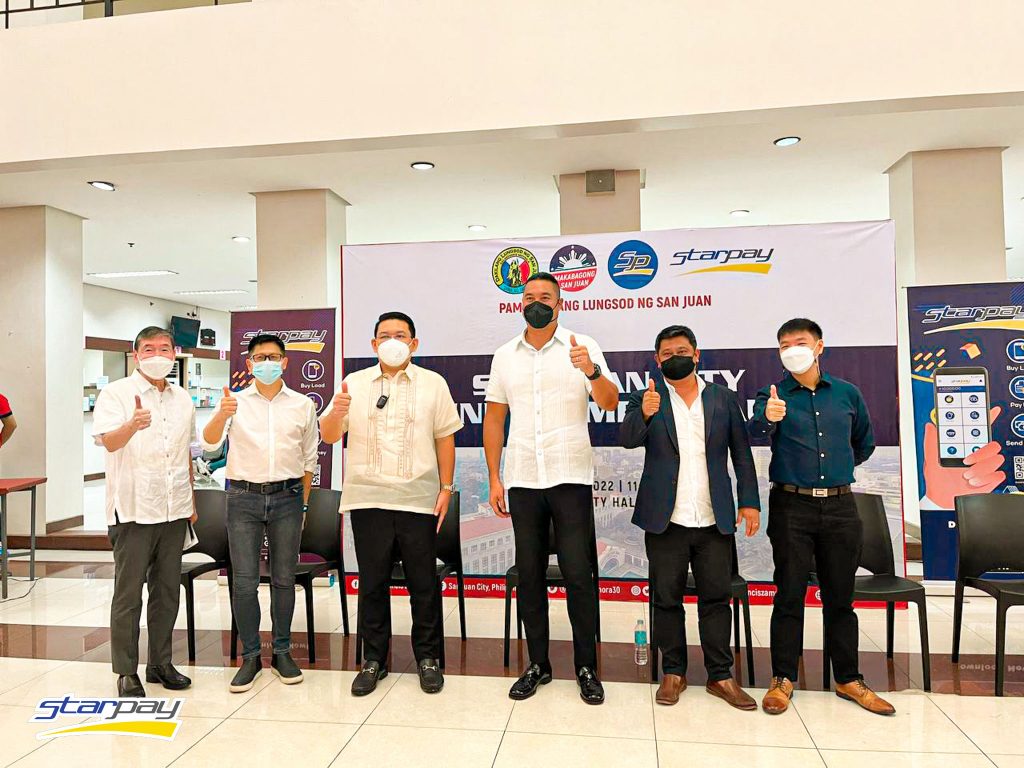 MANILA, PHILIPPINES— The City of San Juan has officially launched its partnership with Starpay Corporation for the digitalization of its Business Permit and Licensing Office (BLPO). Through this partnership, San Juaneños can apply or renew their Business Permits digitally, with payments processed through Starpay. This partnership is in line with Mayor Francis Zamora's commitment to transform San Juan into a Smart City.
"I am very happy that we are launching today our official tie-up between San Juan and Starpay for the digitalization of our Business Permit and Licensing Office. With the BPLO now digitalized, our constituents, our investors, [and] our business sector can now process payments on time," said Mayor Francis Zamora during his remarks. For his part, City Administrator Atty. Dennis Pamintuan shared that since 2019, it has been the thrust of Mayor Zamora's administration to digitalize San Juan, and that these efforts would help in the fight against corruption.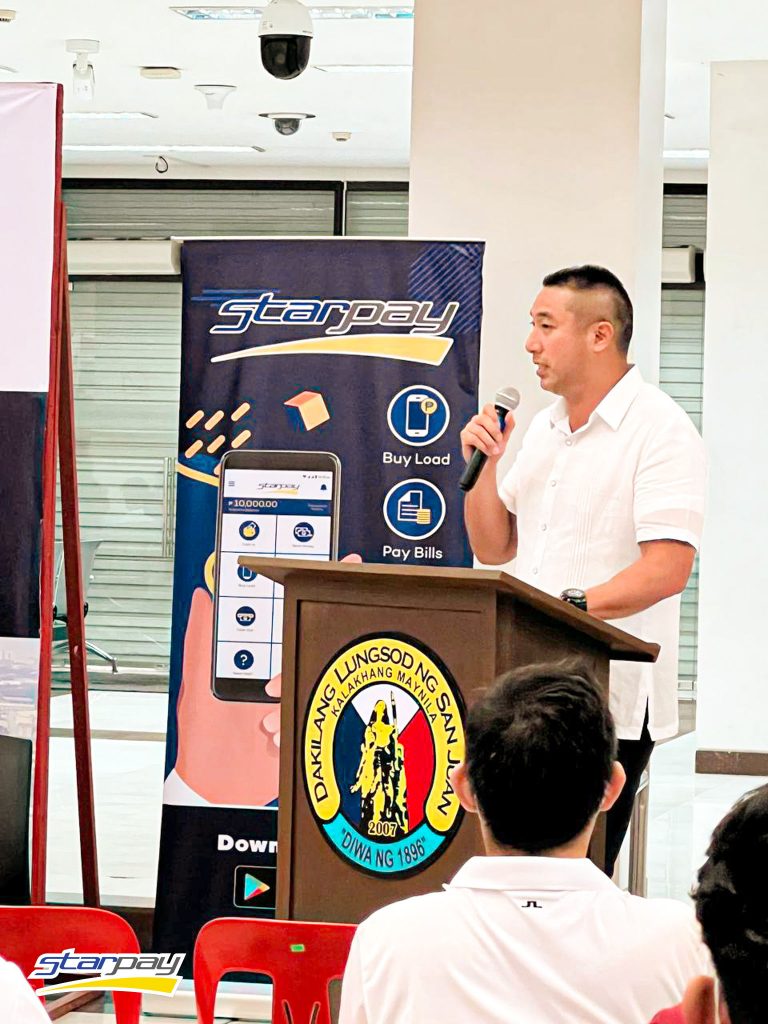 "We pray that Starpay can be a help to the government, not only in San Juan, but also to the entire Philippines", shared Starpay Operations Head Richard Rosettes. He also shared, "[This is] not for our desire to be known, but we [want] to help our [fellow] Filipinos, which we did during the pandemic". Also present at the event were Starpay Chief Financial Officer Ulysses Lao, Corporate Secretary Atty. Philip Co, Jr., and Director Ryan Uy.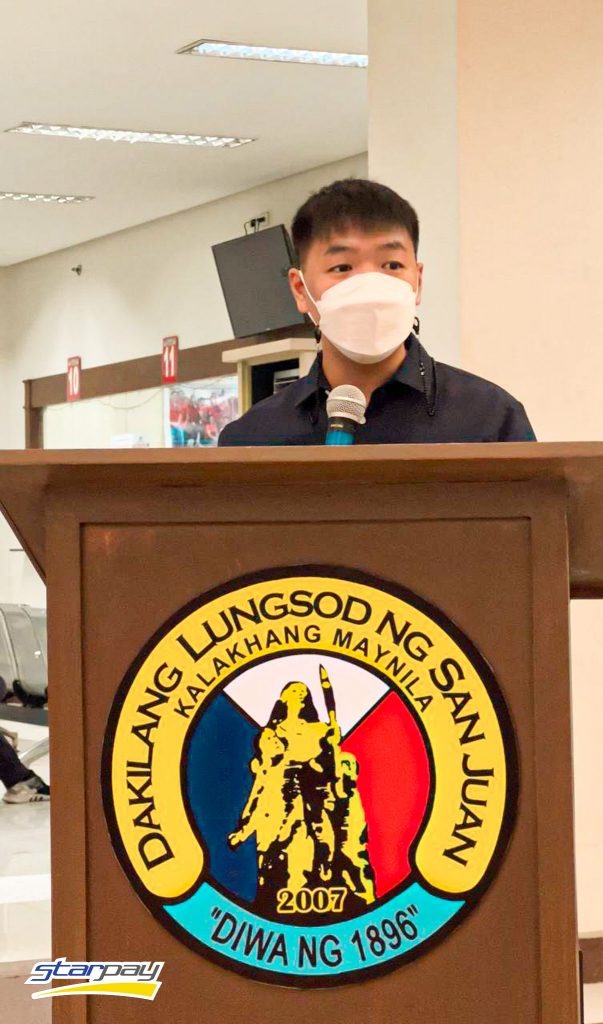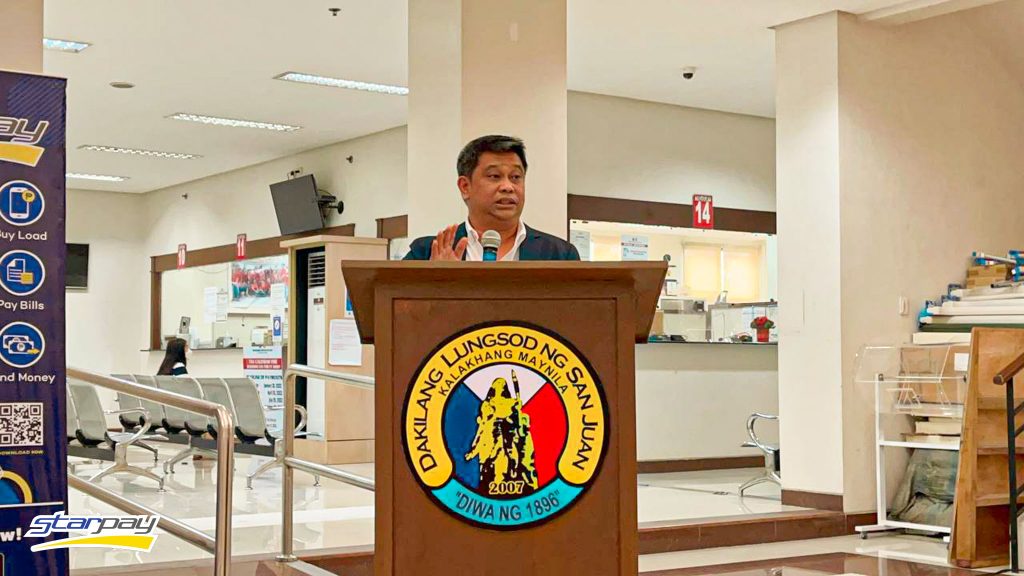 A business permit can be applied for or renewed online through San Juan's e-services portal, where an applicant can simply submit their documentary requirements and wait for the assessment from the BPLO office via e-mail. Once confirmed for payment, the applicant will receive a Starpay QR code that he or she can scan with their Starpay application or a compatible QRPH-compliant application to settle his or her payment. Through the use of the interoperable QRPH standard, even non-Starpay users can settle their payments by simply scanning the presented Starpay QR code.
Starpay continues to see tremendous growth on its platform, with more Filipinos making the shift to using digital financial technologies to take part in the 'New Economy' as shared by former Bangko Sentral ng Pilipinas Governor Benjamin Diokno. With Starpay, users can pay their bills online, buy e-load, send money through InstaPay, and purchase gaming pins, with more developments being made to address the needs of the unbanked communities. For interested Local Government Units that would like to kickstart or complement their digital transformation efforts, they may get in touch with Starpay through partnerships@starpay.com.ph.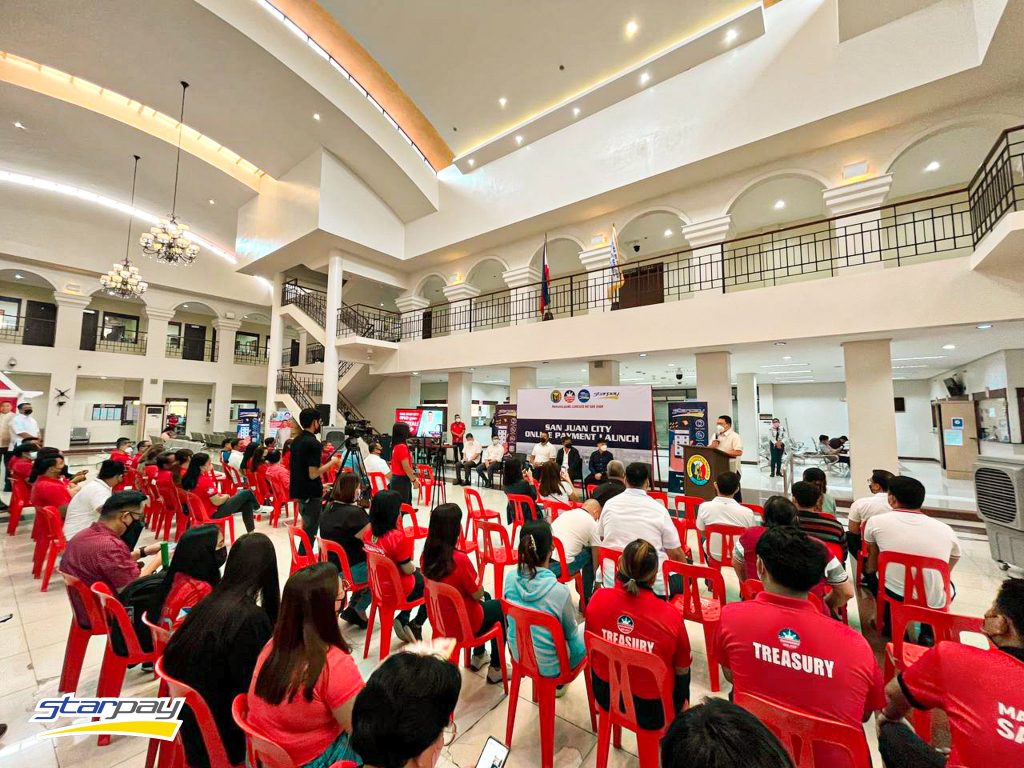 Starpay Corporation is a licensed electronic money issuer, regulated by the Bangko Sentral ng Pilipinas. Starpay is available to download on the Google Play Store, Apple App Store, and Huawei App Gallery.